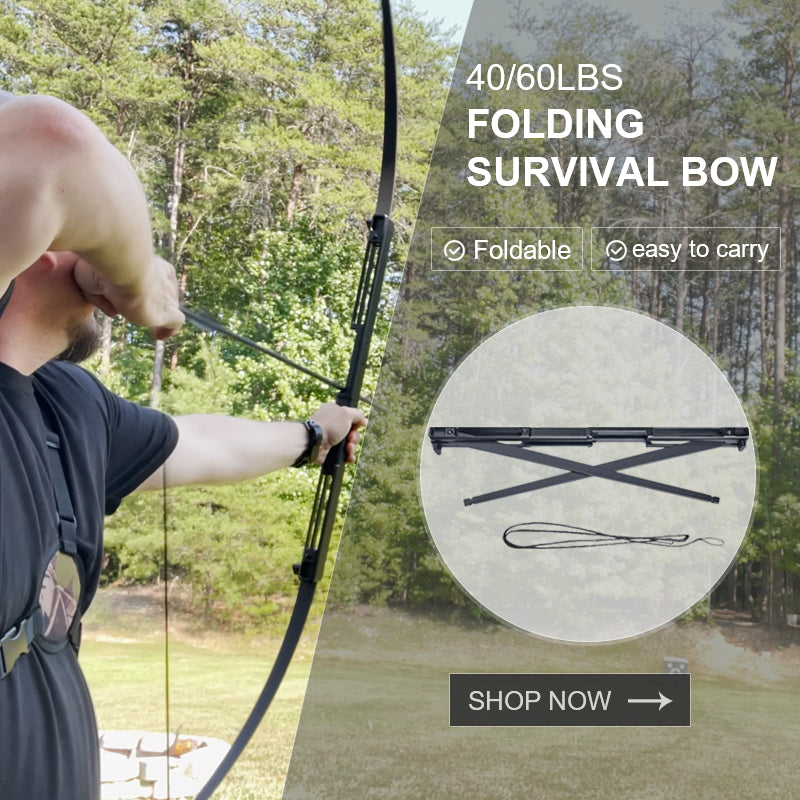 60" Folding Survival Bow
40lbs and 60lbs Folding Compact Survival Bow
Easy to carry
Metal Riser
Fit both left and right handed shooters
Shop Now
56" TopArchery Takedown Archery Recurve Bow Carbon Arrows Kit Aluminum Riser Accessories Hunting 30/35/40/45/50lbs
SKU#:
K_BWXKYY_AWTJ05H
Free Shipping - Shipping time is 20-40 Business Days.
Import fees included. We accept PayPal only.
Stock:

In stock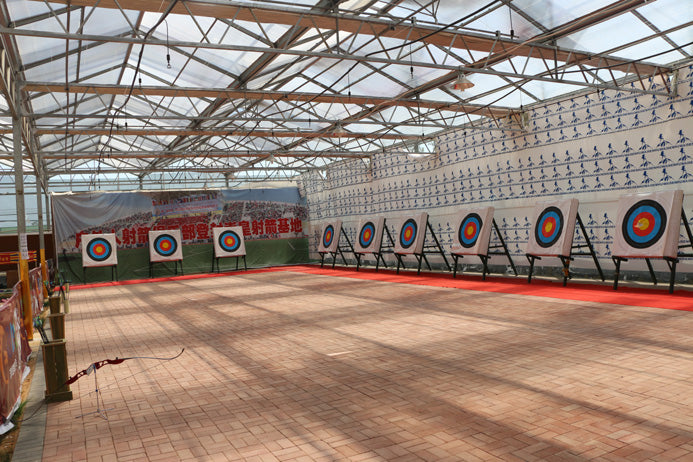 About HuntingDoor
We started from the year of 2012, although the trademark HuntingDoor® was registered in 2016. We are committed to providing archery equipments, in both traditional and modern styles. We aim to advance the archery sport and to enhance our customers' performance and skills in the archery field. We also offer archery trainings in our archery range. We offer a wide range of archery products from traditional and modern bows, arrows, to target and shooting gears. We also have crossbow products and other related archery accessories.
At HuntingDoor®, we have deep feelings for the people we serve. We are honored to support you. We understand that when you purchase from us, you're not only just getting the stuff you ordered, but our service as well. That means something real to real people sitting in front of a computer, connecting us over the Internet. So we consider our customers as part of our family. We are not perfect, but we will fix our mistakes. Our goal is to satisfy even exceed your expectations.
Start shopping with us, and we promise you will be happy!
Learn more